Daniel Burtz Joins ABSI to Support Space Test Fundamentals Course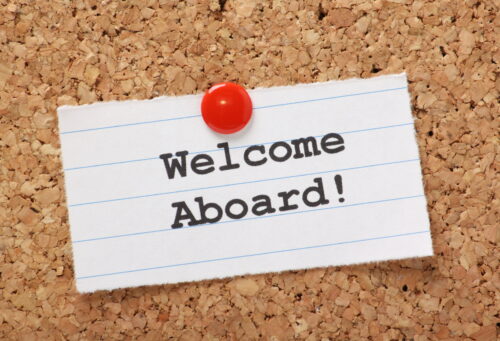 Daniel Burtz, served most recently as the Deputy Department Head of the Astronautics division of the US Air Force Academy. Burtz brings a strong background in space test and evaluation, systems development, and orbital mechanics instruction, and he will aide ABSI tremendously as the Space Test Fundamentals coursework is refined. Burtz will also provide essential guidance and direction for academic accreditation for the course.
Burtz graduated from the United States Air Force Academy, received his Master of Engineering with a focus in Space Operations form the University of Colorado, Colorado Springs and completed his Ph.D. in Astronautical Engineering at the Naval Postgraduate School in Monterey, California.