ABSI Joins the Society of Experimental Test Pilots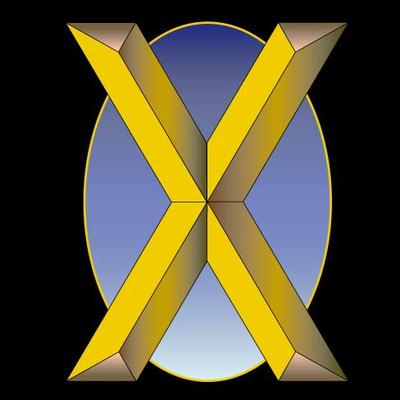 We are pleased to announce that ABSI Aerospace & Defense has been accepted as a corporate member of the Society of Experimental Test Pilots! This membership will benefit ABSI in several ways — partially by giving us additional credibility in a field where we already have significant accolades, but also by opening the door to a variety of membership opportunities from partnerships to recruitment.
What is SETP?
SETP was formed more than 50 years ago to pull together the lessons learned in flight test to reduce the rate of accidents and fatalities caused in the pursuit of aircraft development. Test Pilots who have been part of every aspect of an aircraft development program come together to share the hard lessons learned for the benefit of all.
This simple formula has created a world-wide bond among test pilots and the industry that supports them to advance the profession and the safety of aircraft test programs. There is no other place in the world to learn the latest flight test techniques and to keep up to date with the changing methods and considerations needed to accomplish a successful test program. As a result, both the corporations and the test pilots benefit in ways that far outweigh the cost of membership.