About us
ABSI Defense, ABSI Tactical and ABSI Aerospace are all part of ABSI. Each business unit focuses on a specific cadre of customers in the unmanned aviation community, but all are united by a common desire to push past obstacles in the pursuit of innovation in the service of our clients.
The ABSI team is made up of military veterans from across the armed services, as well as experienced professionals from across private industry, Department of Defense (DoD) program offices, and entrepreneurial endeavors. Together, the team is uniquely qualified to bring innovation and entrepreneurial thinking to bear on the issues facing DoD customers, local government, and private and commercial partners.
Our team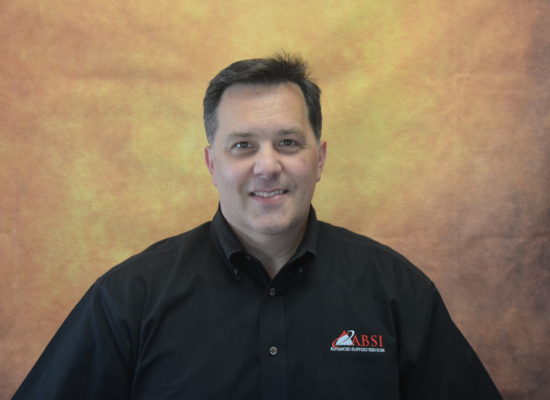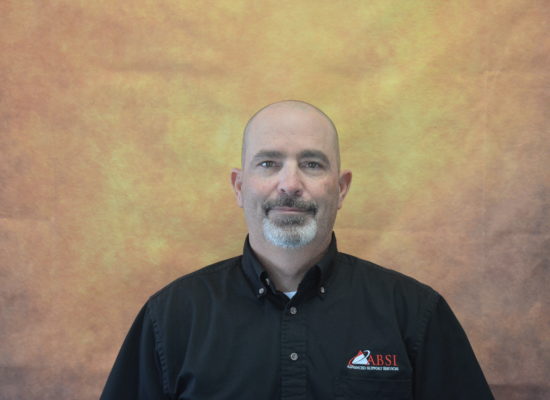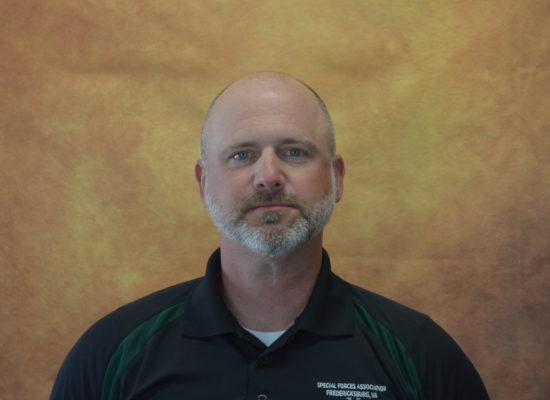 Ken Briggs
Regional Director, DC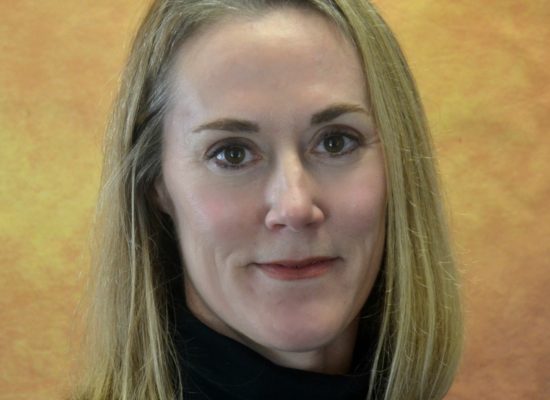 Nancy Smay
Marketing and Communications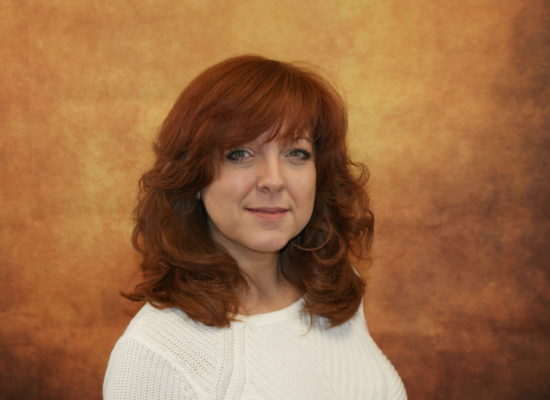 Julie Sacco
Chief Administrative Officer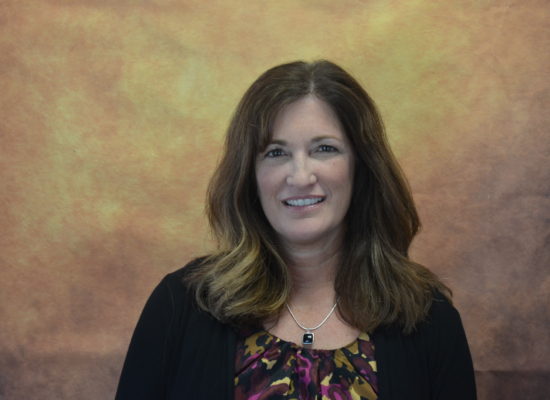 Trisha Post
Facility Security Officer
Latest News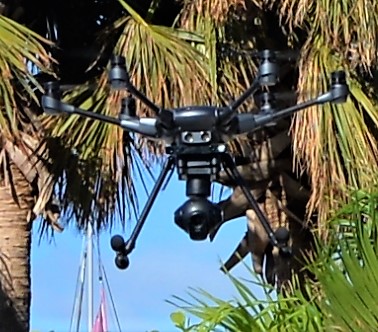 The UK's latest series of drone laws went into effect yesterday, closely following US operating rules while being slightly less restrictive, at least for the time being. (Need to brush up on US rules? Find them here.) The Civil Aviation Authority announced that the new laws prohibit drones from being operated at an altitude greater […]

Get the full magazine here.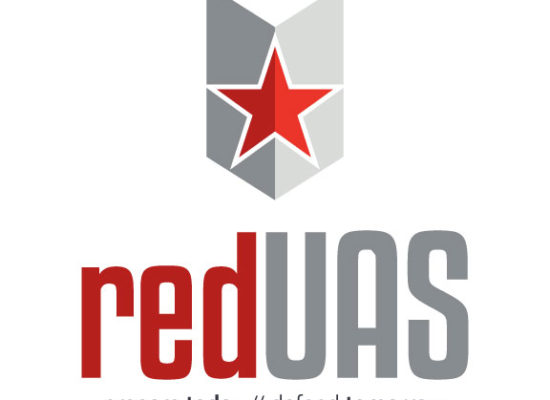 ABSI Instructors to Develop and Deliver C-UAS First Responder Training with New Mexico Tech ABSI Defense is being tapped to offer nationwide counter-UAS training for first responders through its joint venture, redUAS. The joint venture was awarded a contract through New Mexico Tech to develop and deliver C-UAS training specifically for first responders, security and […]
See all our news