SeaPort Next Generation (NxG)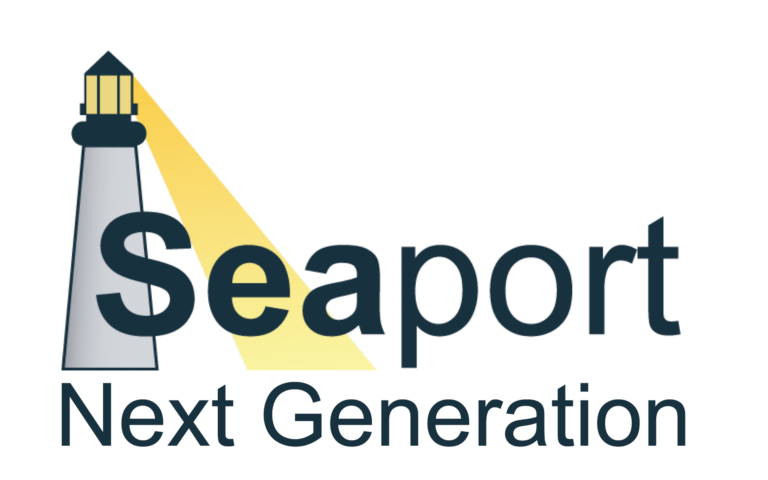 CONTRACT NUMBER:N00178-21-D-8886
As part of a competitive process, ABSI was recently awarded a SeaPort Next Generation multiple-award contract by the U.S. Navy, allowing the company to compete for task orders across 23 functional areas, including project management support services.
These contracts have a 2.5-year base period of performance with an additional five-year ordering period option. The government estimates that the Navy will procure approximately $5 billion worth of services through task orders issued under the SeaPort Next Generation contracts.
"We are excited to have been added to the list of eligible companies and look forward to working with the Navy and its branches," said ABSI President, Chris Sacco.
WHAT IS SEAPORT NEXT GENERATION?
The SeaPort-Next Generation (SeaPort-NxG) is a Multiple Award task order contract that provides engineering, technical and programmatic support services that span the entire spectrum of mission areas and technical capabilities supported by the Department of the Navy (DON) ordering activities.
Period of Performance: base period of performance is through January 1,  2024; one 5-year option: January 2, 2024 – January 1, 2029
Multiple Contract Types: Fixed price, cost reimbursement, award fee, incentive and labor hour
AVAILABLE TO: 
All warranted Contracting Officers from the Naval Sea Systems Command, Naval Air Systems Command, Space and Naval Warfare Command, Naval Supply Systems Command, Military Sealift command, Strategic Systems Programs, Naval Facilities Engineering Command, Office of Naval Research, and the United States Marine Corps are authorized to place orders under this IDIQ contract, using the electronic SeaPort portal.
CONTRACT SCOPE: 
The SeaPort Next Generation Contract (SeaPort NxG) provides for Engineering and Program Management Services that span the entire spectrum of mission areas and technical capabilities supported by the Department of the Navy (DON).
FUNCTIONAL AREAS UNDER ENGINEERING SERVICES: 
Engineering, System Engineering, and Safety and Process Engineering Support, Software Engineering, Development, Programming, and Network Support
In-Service Engineering, Fleet Introduction, Installation and Checkout and Provisioning Support
Measurement Facilities, Range, and Instrumentation Support
Interoperability, Test and Evaluation, Trials Support
Research and Development Support
Modeling, Simulation, Stimulation, and Analysis Support
Prototyping, Pre-Production, Model-Making, and Fabrication Support
System Design Documentation and Technical Data Support
Reliability, Maintainability, and Availability (RM&A) Support
Inactivation and Disposal Support
Biochemical Engineering Support
FUNCTIONAL AREAS UNDER PROGRAM MANAGEMENT SERVICES: 
Financial Analysis and Budget Support
Quality Assurance (QA) Support
Functional and Direct Programmatic Administrative Support
Professional Development and Training Support
Analytical and Organizational Assessment Support
Database Administrators
Public Affairs and Multimedia Support
Logistics Support
Configuration Management (CM) Support
Information System (IS) Development, Information Assurance (IA), and Information Technology (IT) Support
Computer Systems Analysts
POINT OF CONTACT
John Treutler 
Email: [email protected]
Phone: 800-905-6724
ADDITIONAL INFORMATION ON THE SEAPORT-NxG CONTRACT CAN BE FOUND ON THE FOLLOWING WEBSITES:SeaPort-NxG™—Navy SeaPort-NxG web siteSeaPort FAQ—SeaPort frequently asked questions –
Learn more about the SeaPort Contract Vehicle
Click below to get in touch with a member of our team.
Contact Us